EducAviation: Expand your horizon.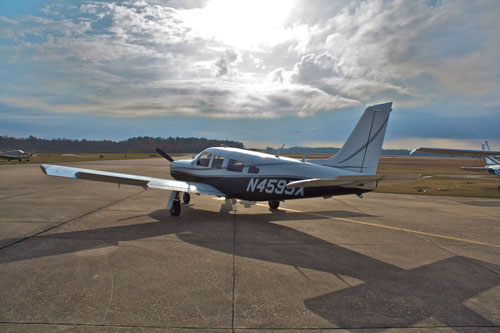 Mission
EducAviation provides superior training to pilots of all experience levels. Flight training can be provided in your aircraft at your local airport, or rent one from one of our business colleagues. We aspire to promote a positive aviation influence within the community by maintaining the highest standards of safety. We value our customers' business and aspire to provide them with the finest quality of flight training available. Whether you want to begin a career or achieve a life long goal, EducAviation can help. We offer a customized experience for each and every pilot we train, as each person's situation is unique.
Service
EducAviation offers a number of services to pilots, aviation aficionados, and the general public. In addition to offering ground and flight training, EducAviation can provide insurance evaluation flights, biannual flight reviews, and instrument competency checks. We also offer preparatory training for FAA medical, written, and practical examinations. We are authorized by the TSA to train approved foreign nationals; we can even assist you with obtaining their approval. We are also glad to help you purchase or sell your airplane.
Commitment
Our instructors are dedicated to your success. Typically, flight instructors at other schools are teaching only until an airline job becomes available. While we also encourage our instructors to pursue opportunities with the airlines, we hold our instructors to a higher standard of commitment to their students than most flight schools. Once an instructor accepts a student at EducAviation (and vice versa) that instructor is committed to finishing the student's training so long as the training progresses in a reasonable amount of time.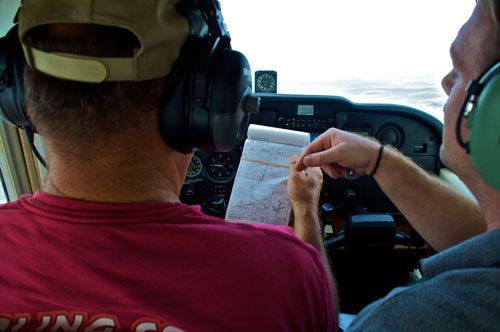 Flexibility
Our student population is very diverse. Because a student at EducAviation may be young or old, tall or short, quick or slow, our instructors must be equally diverse in how they teach their lessons. The one-on-one nature of flight training enables our instructors to train at your pace. Our instructors are devoted in helping you customize your training to accommodate your schedule, budget, and progress. In most cases, our instructors will train you at your airport and in your airplane, too. Go from 0 hours flight experience to flight instructor in as few as 120 days (6 days a week, 8+ hours a day), or stretch your instrument training out over a year flying only on your days off. The choice is yours.
Integrity
Everyone at EducAviation has stock in the reputation of our business. We enjoy our occupations as ambassadors to aviation. As leaders in the aviation community, we feel that it is our duty to promote a philosophy of safety and honesty. We also respect the authority of the government organizations that regulate our industry, and pledge to fully cooperate with any inspections, audits, or investigations they may deem necessary. As advocates, we actively encourage all levels of government to protect the freedom, affordability, and safety of flying, worldwide.
Accountability
Long after your training is complete, your instructor will keep in contact with you. While you may have already earned your rating or certification, we realize that green pilots are often "gun-shy" with exercising their new privileges. We want to make the transition from training to command as smooth as possible for our newly certified pilots. Our instructors' advice is only a phone call or email away. We have discovered that keeping close to our trainees allows us to mentor them as they become seasoned veterans of the sky.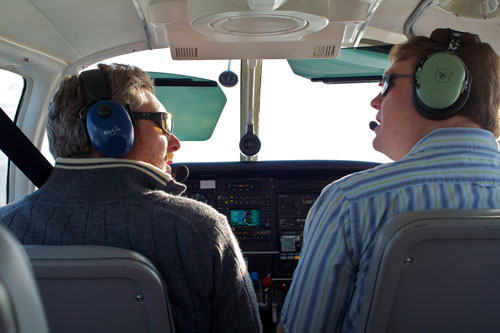 Aspirations
Our business is growing, and our products and services are growing, proportionally. Currently, we are expanding our website, assimilating an online library of teaching aids, and developing Internet based training modules, the first of which will be released in 2011. We also plan to develop instructional DVD courses over the next three years. Please check back here periodically for current information about our products and services.